Not all dogs are on premises, some are in co-ownership and live with families elsewhere locally.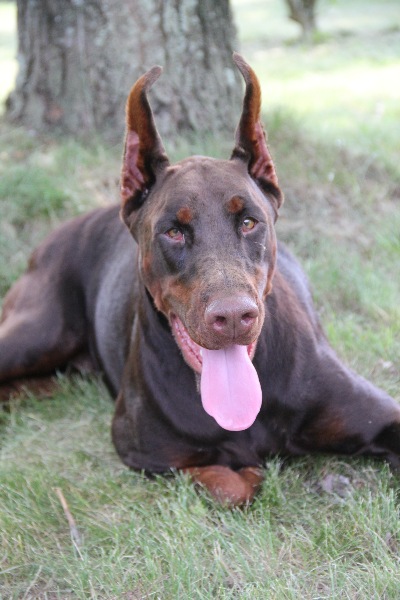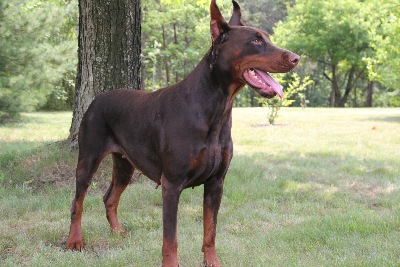 This is one of our newest members from Sant Kreal Kennels in Valday Russia. "Sant Kreal Vixen", her parents, 2013 World Champion "Grand Mollis Armani" and Champion "San Kreal Lady Bravissima" are some of the "Best of the Best" in the world.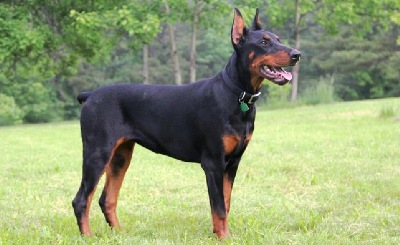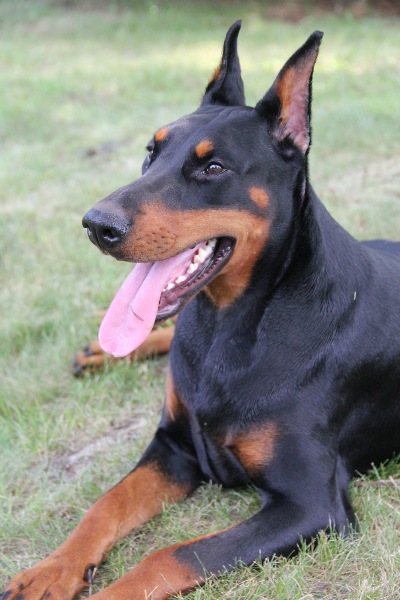 The prodigy of International Champion "Sant Kreal Zeus" and Champion "Sant Kreal Yuvelira". Both parents hold many International and European National Championship titles. FCI and AKC Reg.